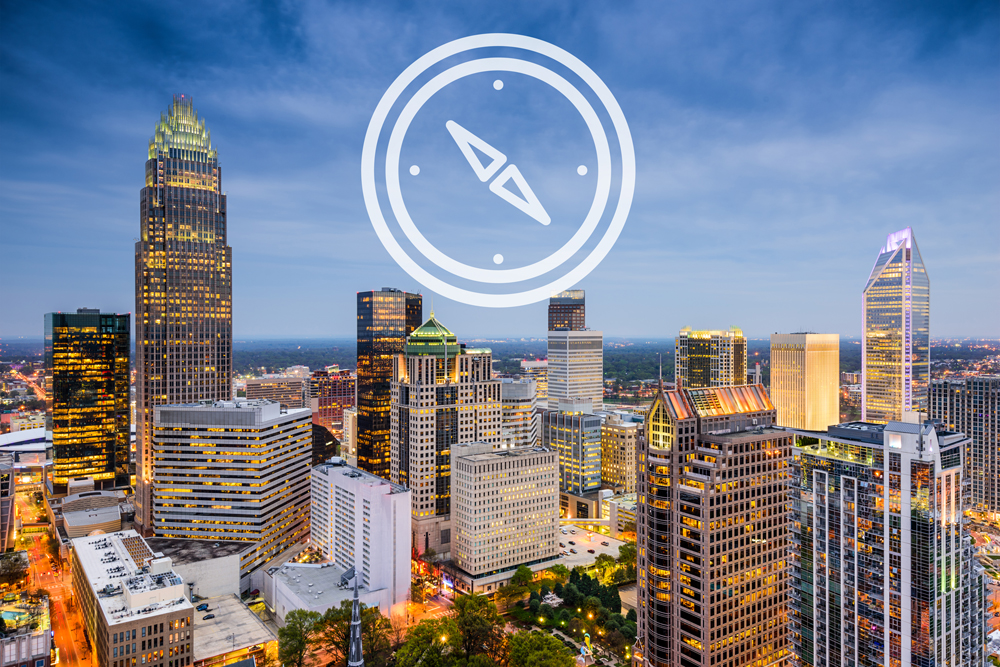 SATURDAY, JUNE 25th
Charity Dog Wash @ Dogtopia
12-4pm
There will be vendors, live music, food, raffle prizes, and more! Get your dog a $15 bath, and 100% of the proceeds raised will be donated to the Charlotte-Mecklenburg Police Department (CMPD) K9 Unit.
https://www.facebook.com/events/265171343816892/
3rd Annual Margarita Wars @ Rooftop 210
1-6pm
Charlotte's finest bartender's will battle to concoct the best margarita in the city. Who can create the most tantalizing treat to kick off summer the right way?  YOU get to be the judge! We are looking for the best margarita and the most original margarita. Tickets include 8 sampling tickets from competing restaurants. Additional bracelets and food may be purchased at event.
https://www.eventbrite.com/e/3rd-annual-margarita-wars-tickets-25073359092
---
SUNDAY, JUNE 26th
The Lunch Project's Inaugural Flip Cup Tournament @ Heist Brewery
5pm
Tickets are $10 per person in advance, $15 at the door – all proceeds go directly to The Lunch Project, and cost includes your beer for Flip Cup (as long as your team can stay in the game)! Heist is providing some great drink and food specials for the occasion. Visit www.thelunchproject.org/tlp-ya to buy your tickets ahead of time and save $5!
https://www.facebook.com/events/220889804952844/
Namastay @ Legion Brewing Company
1pm – Every Sunday!
$7  hour long class and a pint, a great way to wind down and finish off the weekend!
http://www.charlottesgotalot.com/all-events/namastay-legion-yoga